Today I'm sharing one of our favorite CVap sous vide recipes: Shrimp with Butter Herb Sauce.
If you are looking for tender, perfectly cooked shrimp bathed in a light, buttery sauce with a bright, citrus-shallot flavor (with just a hint of thyme), you will really love this one. This might spark some menu ideas, since operators may be looking for lighter fair in the upcoming warm weather season.
There is virtually no limit to what you can cook in CVap using a sous vide preparation. Because of CVap equipment's unique ability to create and maintain precise temperature environments, even the most delicate products – like shrimp or fish – will turn out beautifully every time.
Try this amazing recipe yourself and download our free ebook: The Sous Vide Primer!
Recipe: CVap Sous Vide Shrimp with Butter Herb Sauce
Summary: CVap Sous Vide Process
Ingredients
12 shrimp or prawns, peeled (16-20 count)
1/4 cup clarified butter
1 medium shallot minced
1 1/2 tsp fresh thyme
1/4 tsp fresh grated lemon zest
Instructions
Place shrimp and all ingredients in preferred bag for vacuum sealing.
Vacuum seal shrimp (prawns) in a single even layer.
Set CVap Cook & Hold Oven to temperature of 125°F + 0°F differential. Allow to preheat for 30 minutes.
Place vacuum sealed shrimp in CVap oven for a minimum of 20 minutes.
Maintain in CVap until ready to serve. When ready to serve, cut open and place in serving dish or toss with delicate pasta, such as capellini.
Preparation time: 15 minutes
Cooking time: 20 minutes

We'd love to try your favorite recipes too, so please share them!
Struck by the mood to make something comforting yet elegant, we turned to al dente linguine tossed in a velvety blush sauce. We've been obsessed with lobster, so we cooked lobster tails and shrimp in a CVap® Cook & Hold Oven, and the flavor and texture of the shellfish added a level of decadence to the dish that made it truly special. Let's deconstruct it!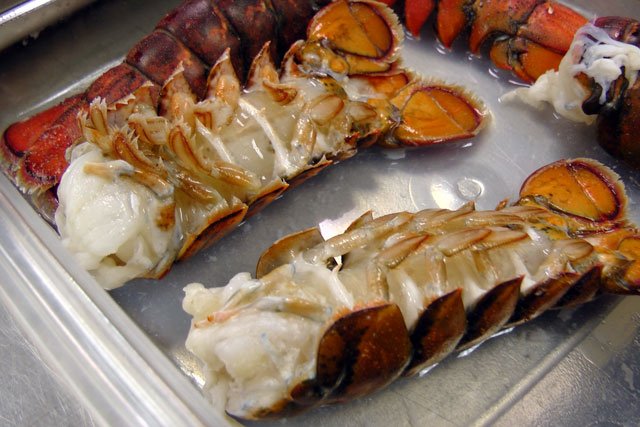 First, the shellfish. The lobster tails were steamed in a CVap Cook & Hold Oven at 200°F + 0 for about seven minutes, bringing them to the perfect temperature and texture for this dish. Then we staged the shrimp at 135°F + 2 for about 10 minutes, until it was nearly – but not quite – opaque, and held it there.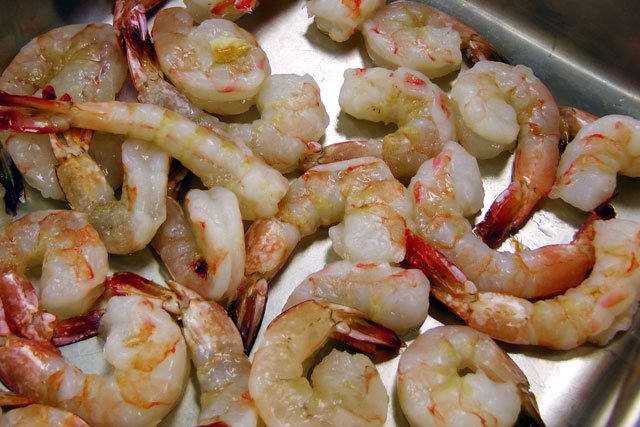 While the shellfish was holding, we cooked traditional linguine to al dente, tossed it with a bit of olive oil, and held it in a CVap oven at 140°F + 0 until we were ready to plate.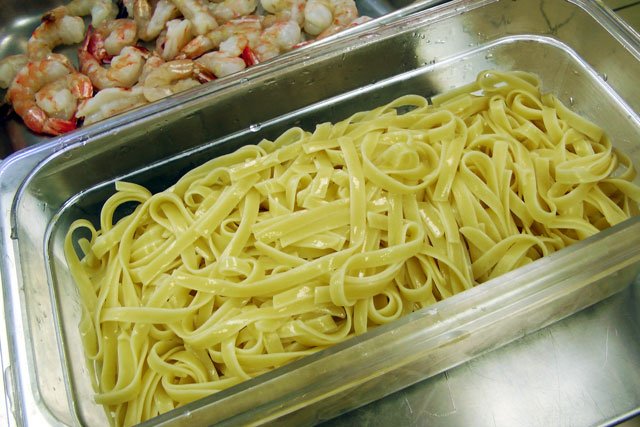 On to the sauce! We started with a classic marinara, combining olive oil, garlic, onion, San Marzano tomatoes, S&P, and fresh basil.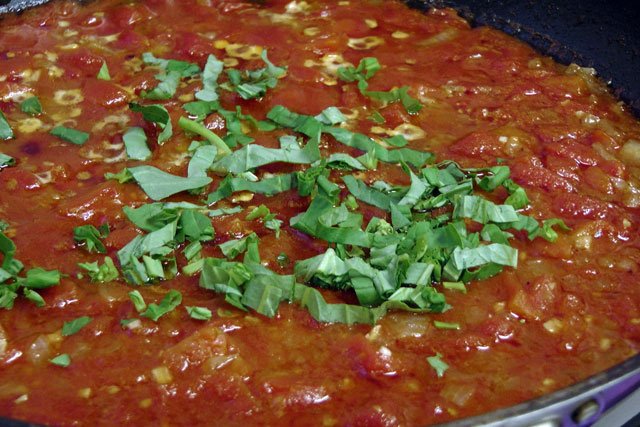 To that we added heavy cream to create a gorgeous blush sauce.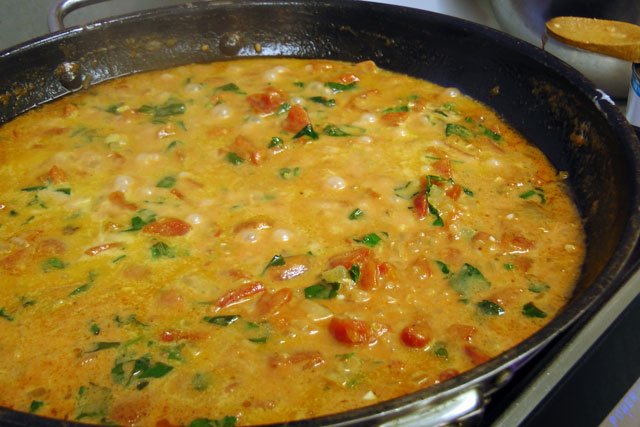 We then removed the lobster tail meat and reserved the shells, along with the shrimp shells, to make stock later.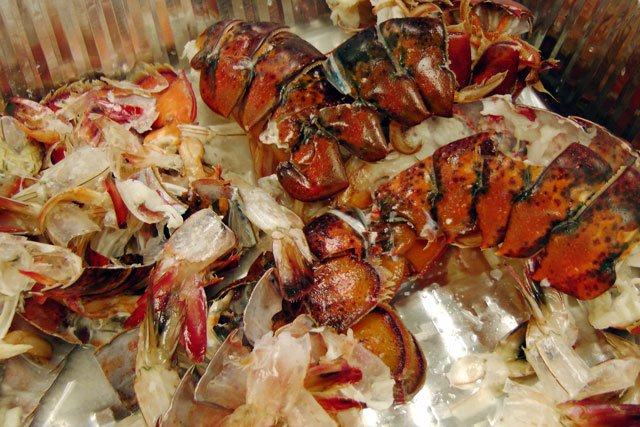 Some of the meat was cubed and stirred into the blush sauce, while the rest was set aside to be added whole.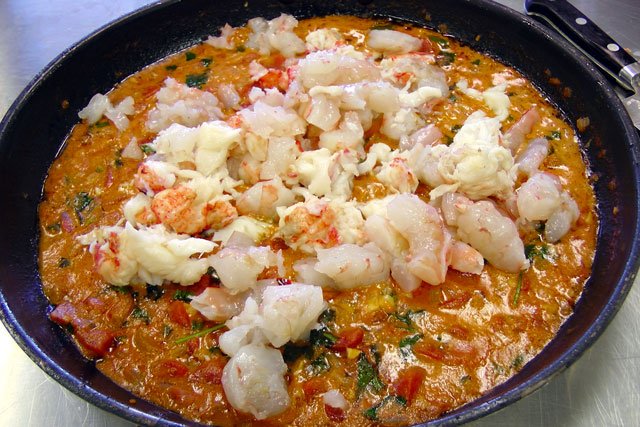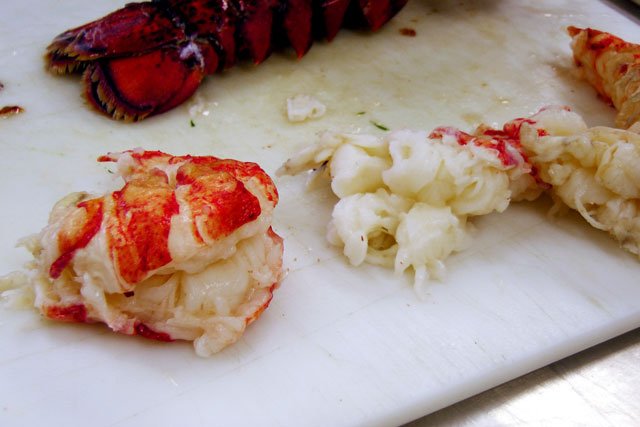 We coated a portion of pasta we'd been holding with the seafood/sauce mixture.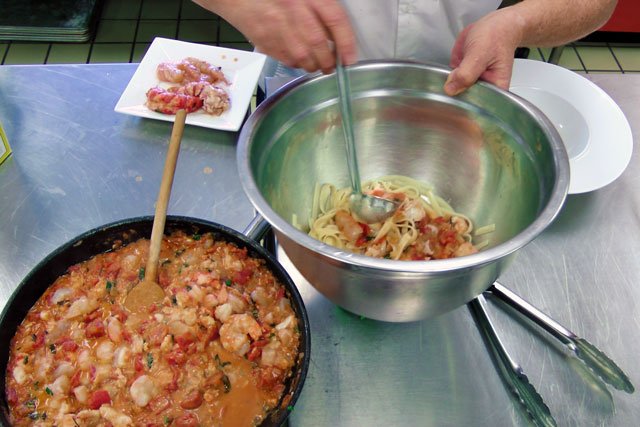 Then plated a respectably appetizing (pile).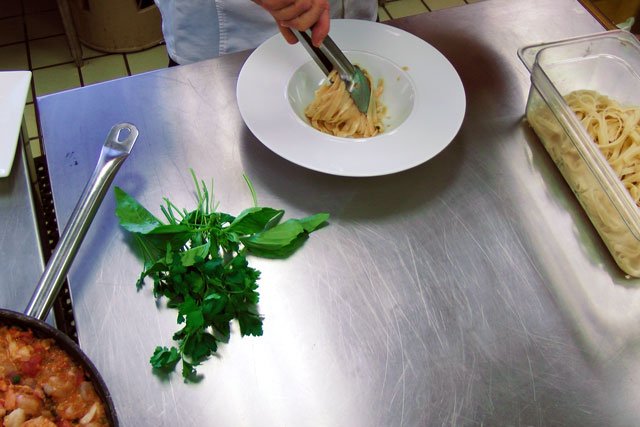 And gilded the lily by crowning it with the whole piece of shellfish, a bit more sauce, and a garnish of fresh basil.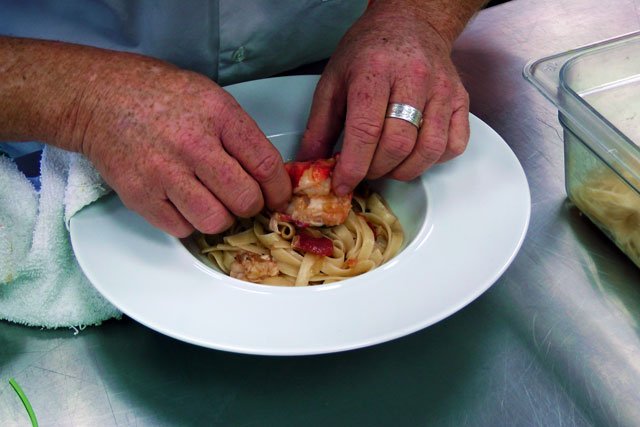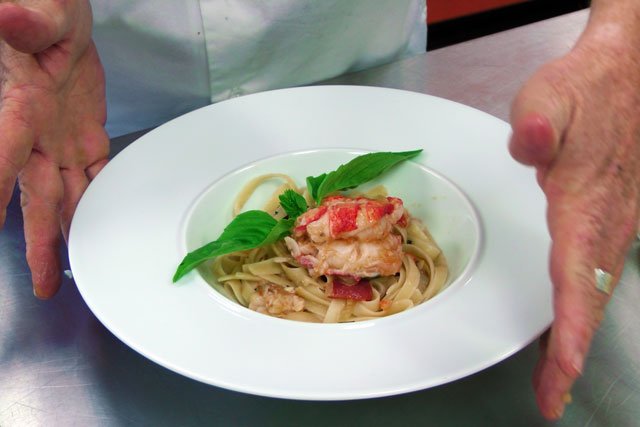 The natural sweet flavor of the shellfish really came through and was complimented nicely by the simple blush sauce, while the fresh basil added just the right amount of bright yet peppery foil to the richness of the overall dish.